Alfalit brings literacy, a fundamental right of every human being, to Haiti.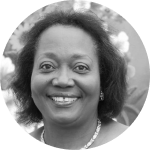 Main Office: 46 Rue Fernand, Canapé-Vert Port-au-prince, Haiti
Total Students enrolled in Haiti - 2022
Total Students in
Latin - America
Alfalit operative programs
When you progress, your family and community do too. We are by your side!
Before enrolling in this program, I was illiterate and unable to assist my son with his homework. Additionally, I struggled to manage my business in the market effectively. Thanks to this program, I have enhanced my business management skills.
Justa Magdala
Port-au-Prince
"I am a single mother who has been struggling to provide a better future for my son ever since his father abandoned us before birth…

This program taught me to read, write and perform arithmetic calculations; how to manage my business finances more responsibly; and how to maintain a register for my customers' credits and monitor my expenses carefully.
I am delighted with the progress I have made, and I am grateful for the chance to enhance my business and provide a better life for my son.
On behalf of myself and all the program's participants, I extend heartfelt thanks to Alfalit for their invaluable assistance".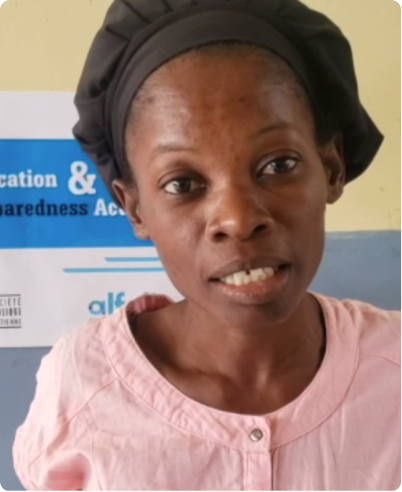 You can help people like Justa and their families around the world. Click here to be the change our world needs.