Alfalit brings literacy, a fundamental right of every human being, to Haiti.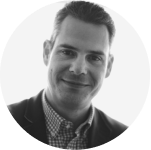 Main Office: Estrada da Circunvalação Lote 1 1800- 136 Olivais Norte / Lisboa Portugal 
Total Students enrolled in St Tome & Principe - 2022
Alfalit operative programs
A bright a bright future from knowledge!
"Now, with the Alfalit books and school supplies, all the kids can study and develop their skills."
Idalecia dos Santos
St. Tomé & Principe
I am a Preschool teacher and secretary of New Hope Center. We are so thankful to Alfalit International for their support with the books. We love them! They have so many activities that will help the children develop their competencies. Before, the children had no books, the teers had to distribute sheets of paper with activities for them to work on; but many parents couldn't afford to buy the copies.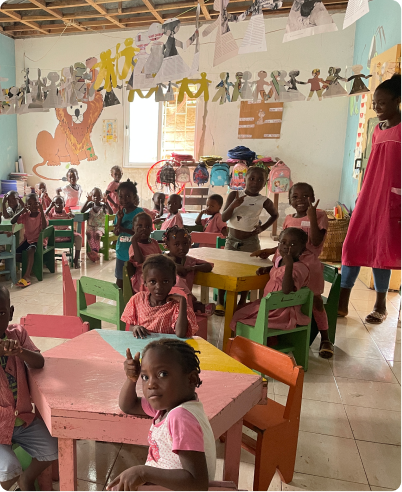 You can help people like Aurizanda Gomes and their families around the world. Click here to be the change our world needs.