Alfalit brings literacy, a fundamental right of every human being, to Angolans in Luanda, Bengo, Kuanza-Norte, Kuanza-Sul, Malange, Bie, Lunda Sul & Moxico.
For more information about the country of Angola, see below or…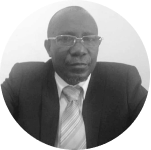 Pastor Maveza Mbiyeye Eduardo
Main Office:
Rua do Abacate, casa Nº 137
Município de Belas
Bairro do Sapu 2 / Luanda
Total Students enrolled in Angola - 2022
Alfalit operative programs
A future biologist behind her dreams, with Alfalit
"In less than 3 months, and at 40 years old, I learned to write my name for the very first time. I knew my dreams would finally have the chance to come true"
Marcelina João
44 years, Luanda- Angola
"Today I tell my friends that it was good to have gone through some situations when I was growing up. I think it taught me to be so much more appreciative of every day. Even though I couldn't make the most of my youth, I still knew that one day my life would change. I knew that God had a great plan for my future. I now walk with my head held high and nothing will stop me anymore. I will graduate from high school, then attend one of the local universities where I will fulfill my dream to graduate with a degree in biology, and then attend medical school to become a doctor. I say thank you to my Pastor for welcoming the Alfalit organization to begin literacy classes in our church. I thank the teachers that encouraged us and believed in me and my friends. I thank the Alfalit Angola team for bringing their basic education and literacy classes to my country. I hope you will always keep helping the people break this cycle of illiteracy. There's a lot of work still needed here, please don't stop helping. My pastor always says "With God, all things are possible". God and Alfalit International have made everything I thought was impossible, become possible. God bless you all!"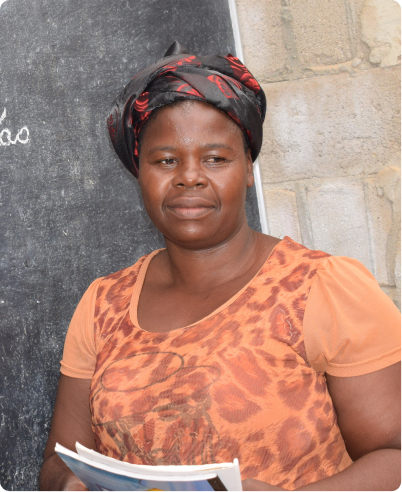 You can help people like Zunilda and their families around the world. Click here to be the change our world needs.