Alfalit brings literacy, a fundamental right of every human being, to the Democratic Republic of the Congo (DRC).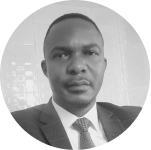 Main Office: 06, Av.Tshimanga, Q/ Beau vent , C/ Lingwala, Kinshasa – Republique Démocratique du Congo
Total Students enrolled in DRC - 2022
Alfalit operative programs
New knowledge, new life perspectives
I want to express my sincere gratitude to Alfalit International for providing me with the basic education program that has transformed my life and enabled me to make a positive impact on the young people in my community.
"I was a student in the first level of the Basic Education Program of Alfalit International. I successfully completed the program and obtained my state diploma with a score of 54%. Currently, I am a teacher in a center located in our parish, where I coach young people on various subjects such as reading, writing, and arithmetic.
Although I am grateful for the educational opportunities I have received, my biggest concern is the lack of financial means to pursue university studies. Nonetheless, I remain hopeful that one day, I will be able to achieve my dream of pursuing higher education.God bless you for your continued support".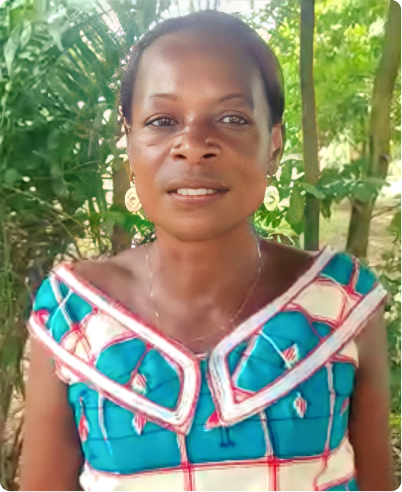 You can help people like Aziza Feza Anne and their families around the world.
Click here
to be the change our world needs.