Alfalit International provides our latest financial statements for our donors and the general public in an effort to operate with transparency and accountability. Click below to view or download.
Federal TAX Returns (Form 990)
Audited financial statements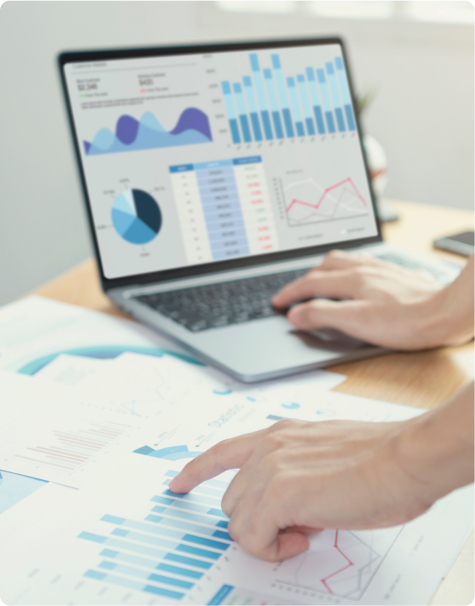 Our Mission Makes Us Different
"Give a man a fish, you feed him for the day. Teach a man to fish and you feed him for a lifetime."
The mission of Alfalit is to improve the quality of life and well-being of the people in the communities we serve. Consistent with our faith-based heritage, our directors, teachers and volunteers show their concern for the whole person. We go into very poor areas and countries where other groups hesitate to go. We provide high-quality, cost effective education with compassion and respect for the people with whom we work. Each country we work with has a director and a board from that country. It is their job to determine the needs and resources for their own programs. Each Alfalit center has a curriculum plan particular to that area, and through our methods of "Each One Teach One," our work is sustained in the village as each person who learns to read and write is encouraged to teach another.
Approximately 95 cents of every donated dollar goes to program services.
Alfalit earns coveted 4-star rating from Charity Navigator
Our strong financial health and commitment to accountability and transparency have earned us a 4-star rating from Charity Navigator, America's largest independent charity evaluator.
Alfalit International's rating and other information about charitable giving are available free of charge on charitynavigator.org. More detailed information about Alfalit International's rating is available to Charity Navigator site visitors who become registered users, another free service.