Alfalit brings literacy, a fundamental right of every human being, to Portugal.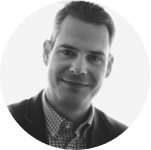 Main Office: Estrada da Circunvalação Lote 1 1800- 136 Olivais Norte / LisboaPortugal
Total Students enrolled in Portugal - 2022
Total Students
in Portugal
Alfalit operative programs
The possibility to get a job thanks to new skills and confidence
"I've already got a job; I do cleanings. Now I feel more fulfilled and valued."
Aurizanda Gomes
37 years old
"My family is poor. From an early age, I started working in the fields, so I didn't have the opportunity to go to school. I came to Portugal to get better living conditions for myself and my children. But it was not easy to go to a different country without knowing how to read and write; I couldn't get a job. At the Accras Association, where I get food aid, I heard that Alfalit teaches people to read and write. I signed up out of fear. I started to learn to read and write very slowly. The hardest were writing and math. It's been six months, and I can now read and write messages on my mobile phone, subtitles on TV, street names, phone calls, check the time, read prices in supermarkets."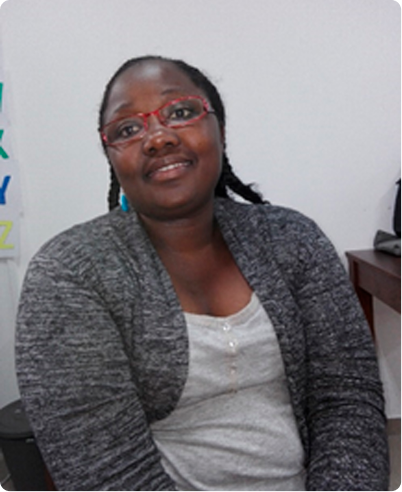 You can help people like Aurizanda Gomes and their families around the world. Click here to be the change our world needs.