"Gloria and I are humbled to work alongside our friend Joseph Milton and Alfalit International which provides literacy and educational programs to the poorest and neediest populations around the world. Through their tireless efforts, they have helped over 8 million children and adults learn to read and write in their own language. It's truly an honor to help in any way that we can with these life-changing programs."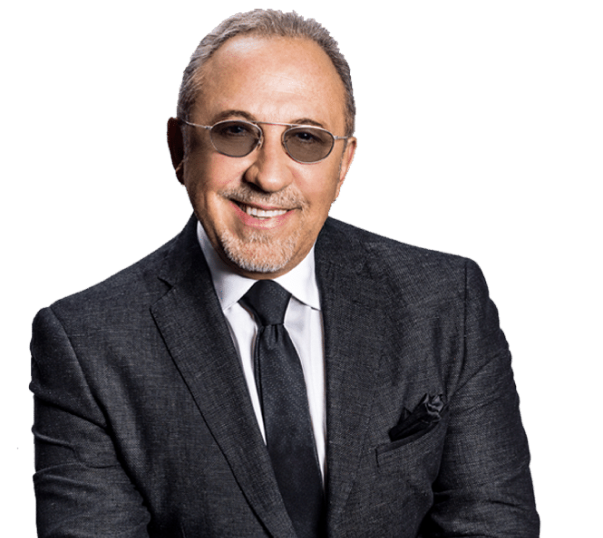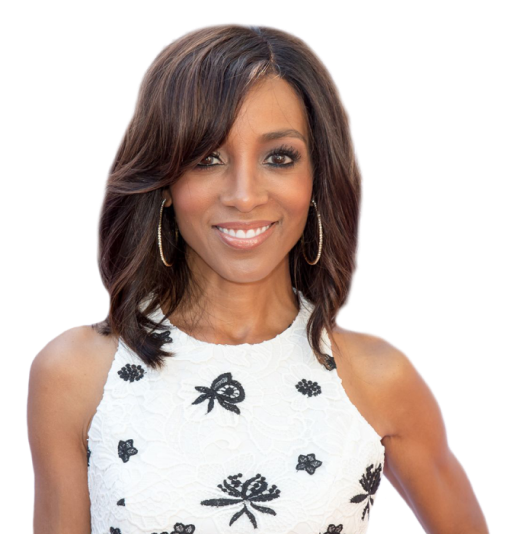 "My parents always taught me, if God gives you a platform, use it to give back. I have dedicated much of my life to helping empower underserved girls and young women and it is always a thrill when I find like-minded people who have a similar mission. When I first met Joseph Milton, I was so impressed with his passion and the work he has done through Alfalit".
"Alfalit is an organization that is committed to bettering the world through education and goodwill. I am someone that stands behind not just the cause and the foundation of this organization but the people that work tirelessly to make a positive impact on our world and those living in it with little to nothing. Everyone deserves a chance, not just those who were blessed with good fortune.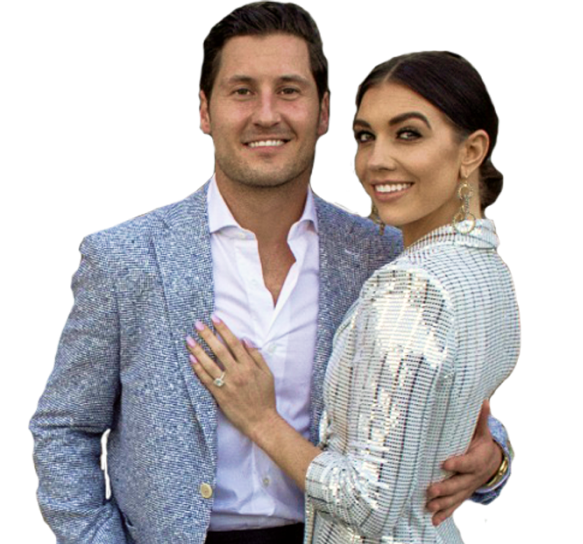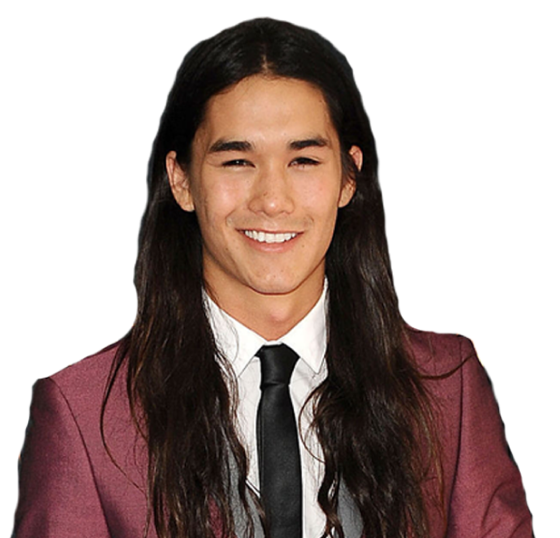 "I feel it is extremely important for everyone to have the ability to learn to read, especially our younger generation. The children in Afalit's programs today will be the leaders of their community tomorrow. Education opens up such an amazing amount of opportunities they would have never had. Thank you Alfalit for all you are doing."
"When I support ALFALIT it means I'm supporting the mission of bringing literacy to the over 750 million people around the world who are illiterate. In Bolivia I saw first hand when the inspired teachers and volunteers of ALFALIT taught people to read and write, it changed lives. Literacy gives people dignity, self-worth, and a voice. That means they can change their world and ours!"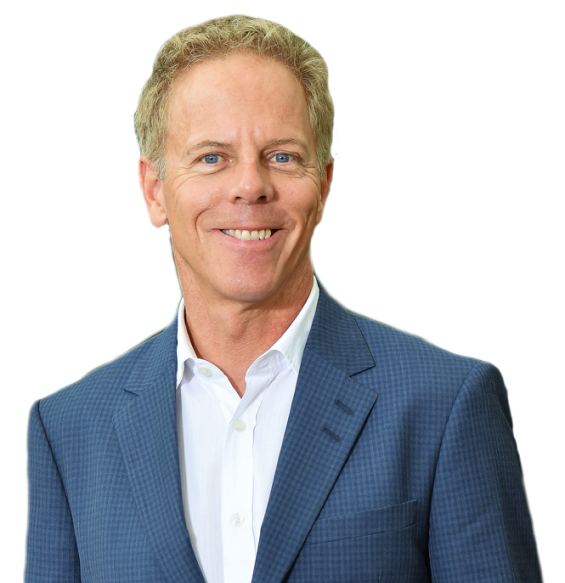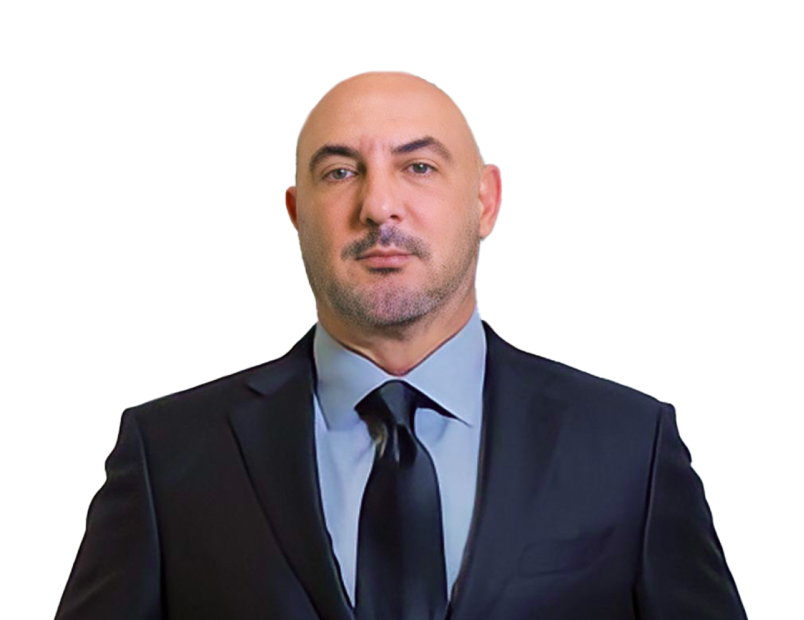 "Education is a basic necessity as it is food and shelter; it's imperative that we help those in need to be able to read and write. It's the way to prepare them to be participants in a better and more prosperous society."
"I think every child and adult should be able to read and write and have access to learning, and that's what Alfalit does."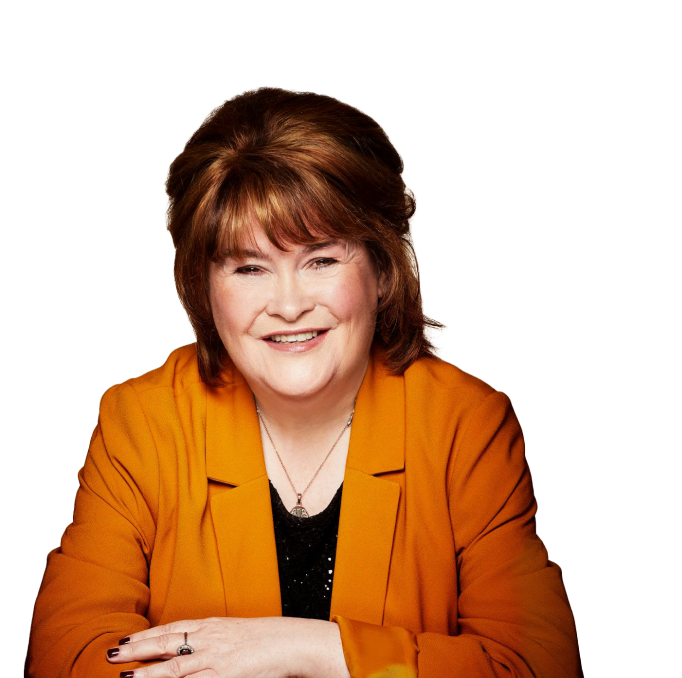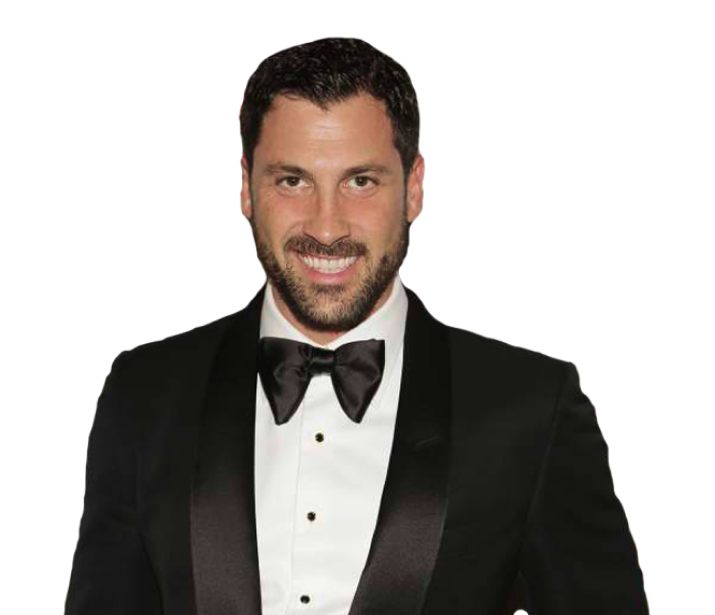 "My love for Alfalit and its work started long before I learned about this organization. My upbringing, family history, and personal life journey has led me to become very passionate about giving back to those in need, especially when it comes to basic needs, health, and education. Alfalit is exactly what humanity needs and I am looking forward to our work together until world illiteracy is truly eradicated and opportunities to compete in this world are extended to all."
"There is nothing more that I love than helping children and families who are in need. Alfalit is an organization that I'm extremely proud to be apart of. Their assistance and influence on these families is remarkable and truly life-changing."